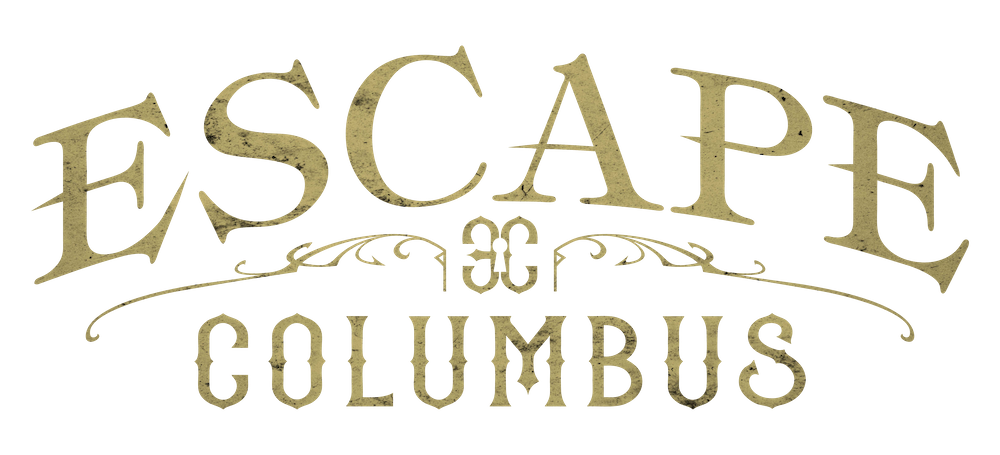 Corporate Team Building in Columbus, Ohio
New Location and All New Rooms
Take Your Group TO our Haunted House
Escape Columbus is currently moving to its new home at Fear Columbus Haunted House. While you wait for us to reopen take your group to one of the best haunted houses around! We have tons of experience creating group packages for the perfect fall activity.
Grab your friends, come in groups of any size, and choose your date & time.
Select the room you would like to escape from and book your reservations.​
Solve the riddles and find the clues as the clock ticks down and pressure rises!
Use the clues & keys you find to solve the game and make your escape before time runs out!
Team Building at Escape Columbus
Is your company looking for a new and unique form of team building that will bring your employees closer together?  Escape Columbus is a fun and interactive experience that is guaranteed to make your team more effective.
In Escape Columbus your team is locked in a room and must work together to solve a series of clues and riddles to escape. A group gets one hour to escape, so communication skills of team members will truly be tested as the clock ticks and tension builds.
After being trapped in one of our escape rooms, your team is guaranteed to be more effective, more productive, and more fun!
New Themes Will Be Updated After Our Move.
Trapped with no way out, chain link by chain link a bloodthirsty zombie invades the room. You must solve the room before time runs out and the zombie is unleashed. With only sixty minutes and your brains, you must uncover clues and decipher riddles to gain your freedom.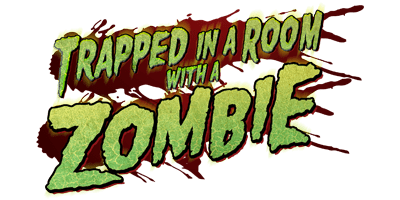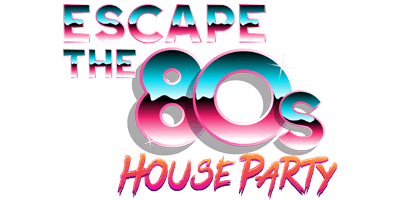 Grab your Aqua Net, lace up your high tops, and moonwalk back in time! It's 1980 something and tonight you and your gnarly team of super freaks have made the VIP list to the party of the century. You'll need to complete the challenges, solve the riddles, and beat the DJ on the dance floor before you find yourselves Trapped in the 80s FOREVER!
You will travel back in time to find the legendarily lost meatball of Da Vinci. Secret passages, candlelit rooms and a collection of mind-twisting pulleys and levers await you. Teamwork, determination and an appetite for adventure are necessary to complete this fun-filled quest!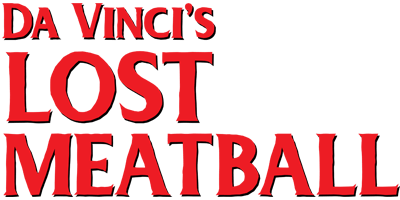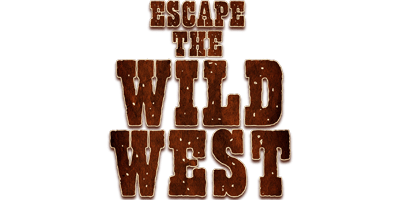 Prepare for a rootin'-tootin' good time! You and your posse have finally been caught and 60 minutes stand between you and the gallows. Cunning, wits and MacGyver ingenuity will be required to bust out of this jail. Billy the Kid couldn't escape this one…but will you?
Our Crazy Cat Lady Room is definitely one of a kind! You have 60 minutes to help your friend, Lisa, find her favorite cat, Mr. Whiskers! Can you find him in time?!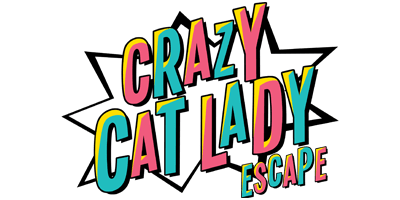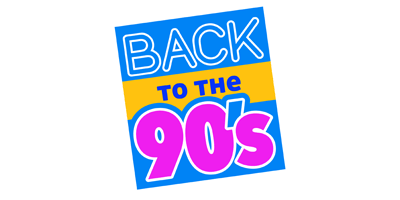 Travel back to the 90's where you will take a trip down memory lane. STOP, COLLABORATE AND ______! But it's not all reminiscing. You must solve the clues and riddles to get back before it's too late.
The Chamber Escape Room is by far our most popular room. You will work together and piece together the clues to solve the riddles before the cannibal Damien returns. But hurry, you only have 45 minutes!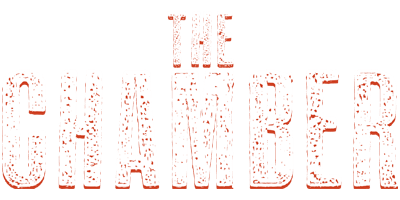 Escape Columbus will bring your family together in a way you could have never thought possible, and it's certainly more entertaining than sitting around on the couch.
After just one of our escape rooms, your group will be able to work together and communicate better than ever.
Do you love trying to solve puzzles and riddles? Well, Escape Columbus is a new kind of interactive puzzle you have never experienced before.
The point of traveling is to experience great things you couldn't while in your hometown. Escape Columbus is certainly that. Try something different on vacation!
Having a Team Building activity or corporate event?
Reserve a room with Great Room Escape!
Escape Columbus is currently in the process of moving locations and rebranding. We are not currently taking reservations but plan to be back up and running in a few short months!